October 27, 2013 - Newsletter

October 27, 2013
Dear Burzynski Movie subscribers,
Last week I traveled to England to attend the wedding of Laura Hymas. If you have seen my latest documentary BURZYNSKI: CANCER IS SERIOUS BUSINESS, PART II you will remember Laura was diagnosed with an incurable Glioblastoma Multiforme Grade IV brain tumor. I followed her story from virtually start to finish. This section of the film also includes an unprecedented audio recording with Laura, her fiance Ben, and Laura's parents attempting to explain to Laura's local oncologist her desire to be treated with Dr. Burzynski's Antineoplastons. As expected, her oncologist was fit-to-be-tied, while simultaneously explaining that he will never be able to cure her, telling her "to stop putting money into her retirement plan ... but don't go to Burzynski."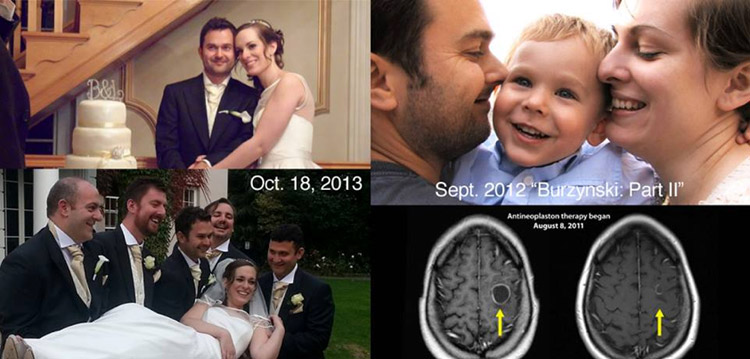 In honor of Laura's wedding (and amazing recovery from a brain tumor she was not supposed to live through—not to mention the onslaught of harassment from the online Astroturf campaign trying to stop her from getting the therapy), I have posted a free 30-minute clip from BURZYNSKI: PART II online that includes her story. At the end of the clip, I added new footage from her wedding, as well as an update from Hannah Bradley (also included in this clip)—another brain tumor patient from England that I followed for BURZYNSKI: PART II who is also enjoying her complete remission—thanks to the ground-breaking technology of Antineoplastons.

While at Laura's wedding, I met a fellow wedding guest who was diagnosed with the exact same type of tumor Laura once had, named Martin Vizzard. I interviewed Martin in Laura's kitchen and added Martin's interview to the end of this above 30 minute clip.
Due to the Cancer Industry's desire to eliminate Antineoplastons' chances from reaching the market (using their well-paid FDA henchmen + an ever-increasingly aggressive online Astroturf campaign) Martin isn't able to receive Antineoplastons due to this year's FDA-harassment of the clinic. So instead, Martin is receiving Burzynski's gene-targeted personalized therapy (which is explained to great extent in BURZYNSKI: PART II). After 5 months of this therapy method, Martin Vizzard has experienced a partial remission. We all hope that within 5 more months, he will experience a complete remission as Laura Hymas and Hannah Bradley have experienced.
********************

On October 20, 2013, England's national newspaper, The Telegraph, published an article involving Hannah's amazing recovery using Antineoplastons. Click here to read it (3rd story down), or copy/paste the link here: http://tinyurl.com/mdvob7o
********************

********************
Follow the film series on Facebook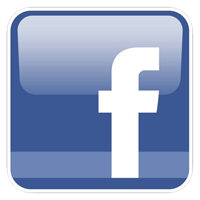 In solidarity,
Burzynski Documentary Film Series
Follow Eric Merola on Facebook to be alerted of a new documentary coming in 2014!


Follow this new documentary on Facebook!

Visit director Eric Merola's website here.
"Burzynski" Director releases 3rd film (2014)